Insya Allah Always Ready to Help Your Financial Affairs
Whatever your financial plan or your financial dreams are about, Bank Aladin Syariah is always here to help you!
Bank Aladin Syariah
in A Glance
Aladin Bank will provide and facilitate access to digital-based sharia banking services in order to serve all levels of society, as well as establish collaboration with industry players in various sectors.
Customer safety and comfort are also our priority in maximizing the use of information technology to develop funding products, financing and other banking services, such as fund transfers, payments, purchases and others.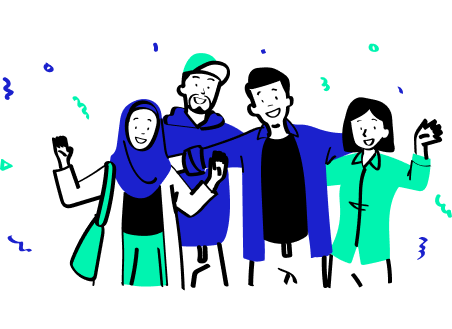 Providing sincere support for one another and to society at large.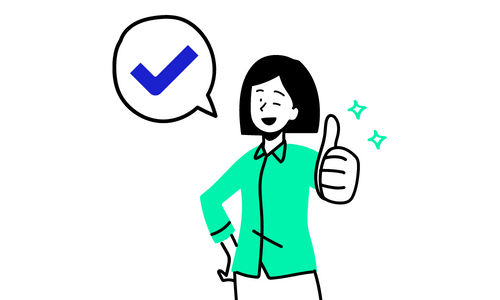 Assuring that products and processes are built well and sustainable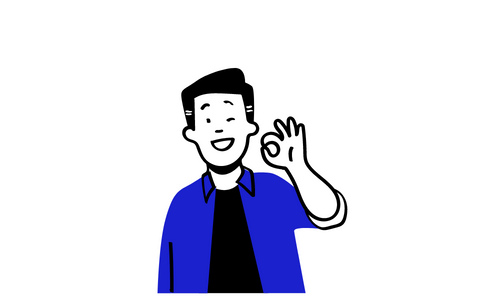 Aladin Sharia Bank is a place to learn and grow together.

Senantiasa terbuka untuk berkolaborasi dengan mitra bisnis dan menyalurkan dananya pada sektor-sektor yang produktif untuk menciptakan sebuah ekosistem bisnis yang sehat, produktif, dan menguntungkan bagi nasabahnya.

Kepercayaan yang diberikan menjadi bekal Aladin Bank untuk selalu menjaga integritasnya dan amanah dalam memberikan berbagai pilihan layanan dan produk yang bermanfaat bagi nasabah.
Becoming the Leading Digital Sharia Bank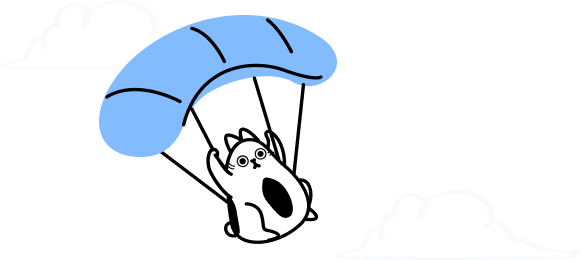 Together, strengthen and create a beneficial sharia financial ecosystem for the society.