Relax, Aladin is here to be your saving friend that will help you carry out financial transactions
that align with sharia values. We want you to feel safe, more comfortable and full of passion
to make your dreams come true.

Implement Good Values
The financial management is carried out based on sharia values.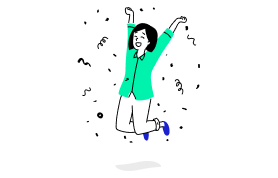 Free of Transfer Fee*
You can make a transfer to various other banks without admin fee. *Terms and conditions applied

(*) Terms & condition applied

Sign Up Within Minutes
Open an Aladin account simply through the application, in just a few minutes.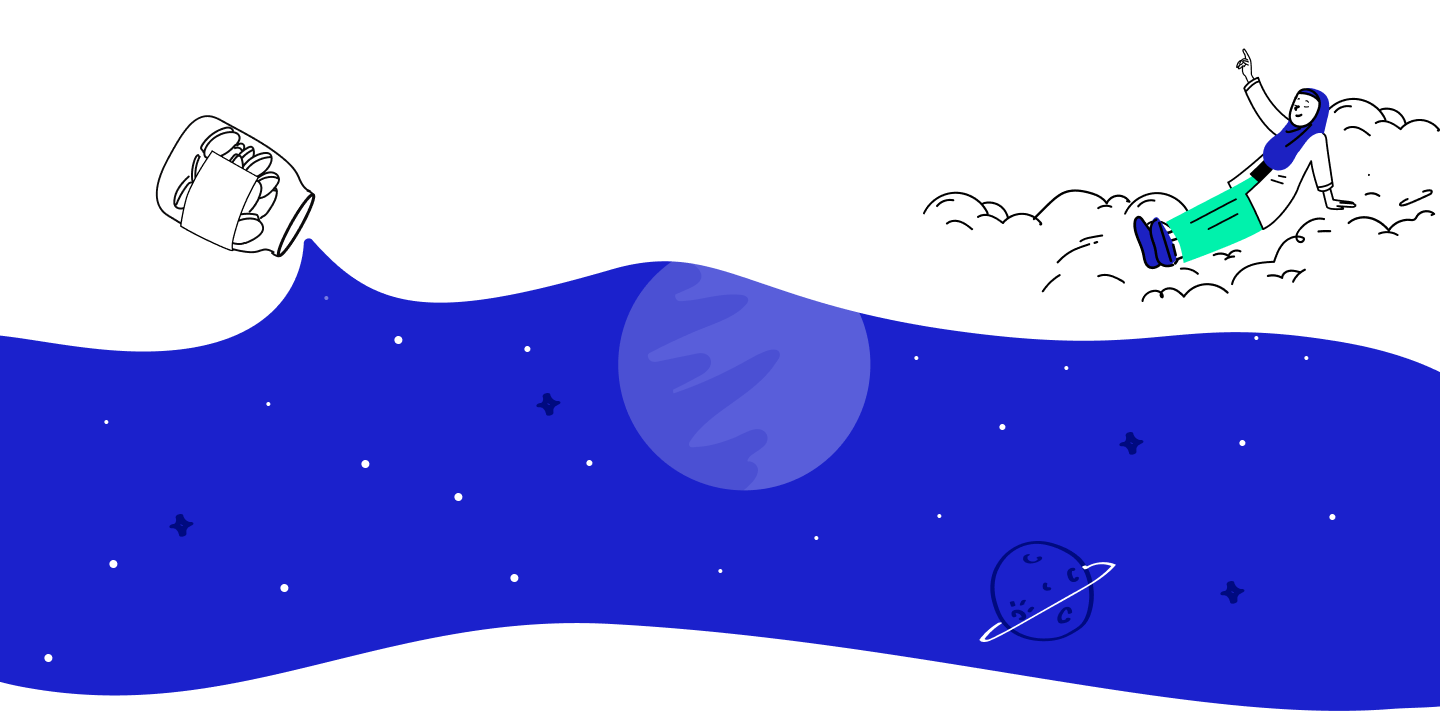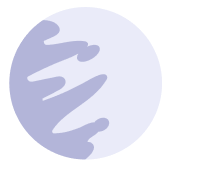 Manage Your Finance
With Peace of Mind
Easy transaction for your daily needs and to manage your dream saving in a good way 
with sharia saving from Aladin.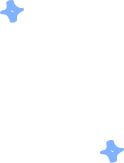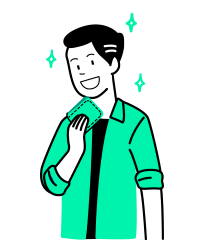 You can easily do daily transaction
anywhere and anytime.
Accomplish your dreams by having a saving that allows you to set the amount and your own deposit period.
Open a Banking Account is Now Faster and Simpler
You can open an account without any hassle and queue-free with your smartphone.
The process is fast within minutes and it is digitally done via the app!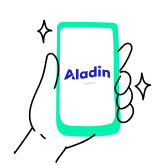 Download Aladin
and Create an Account
Enter your email or cellphone number that you want to register.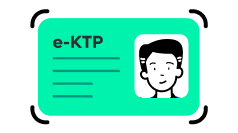 Upload an ID card or other identification card for the verification process.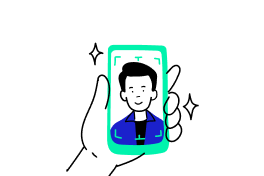 Face Recognition Scanning For Security
Scan your face to ensure that your Aladin account is more secure.
Done! Now You Can Start Your Transaction!
If you need a debit card, select Card Request and wait for you card to be delivered.
A Convenient Cash Withdrawal and Transaction with Aladin!
You can withdraw cash and transact via ATM or EDC of the GPN network in Indonesia!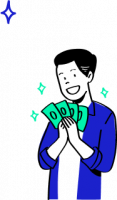 easily across the GPN network,
or through the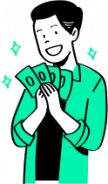 Kamu dapat bertransaksi di ATM manapun yang berlogo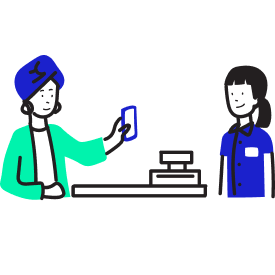 Lebih dari 30.000 Outlet tersebar di seluruh Indonesia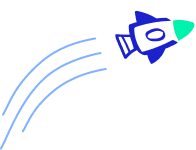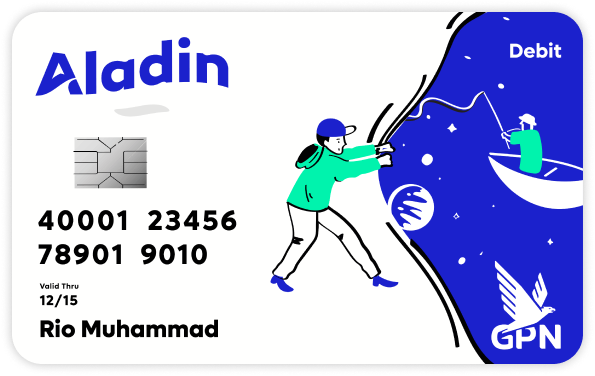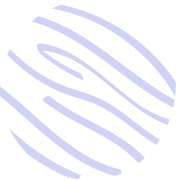 Transact Easily
Using Debit Card
Withdraw cash and transact at ATM
throughout Indonesia easily, and shop at any
store that accepts payments with GPN card!

Simple Way of Sharing Kindness Through Banking App!
Now you can effortlessly share kindness and have it channeled to official institutions through the Ala Berbagi feature in Aladin!