Mudahnya transaksi sehari-hari
dengan QRIS Aladin
Agar transaksi sehari-hari lebih mudah dan cepat, gunakan fitur QRIS pada aplikasi Aladin kamu dan nikmati banyak kebaikan lainnya!
Ikuti langkah di bawah ini untuk menggunakan QRIS pada aplikasi Aladin kamu
See more our terms and conditions here.
Find information of Aladin's fees and charges here.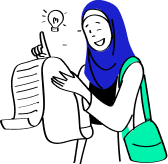 Find out the comfort of applying sharia principle in your finance management!
The convenience of sharing at selected donation distributors.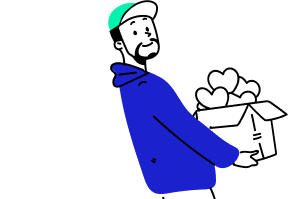 The ease of making your dreams come true within your grasp.